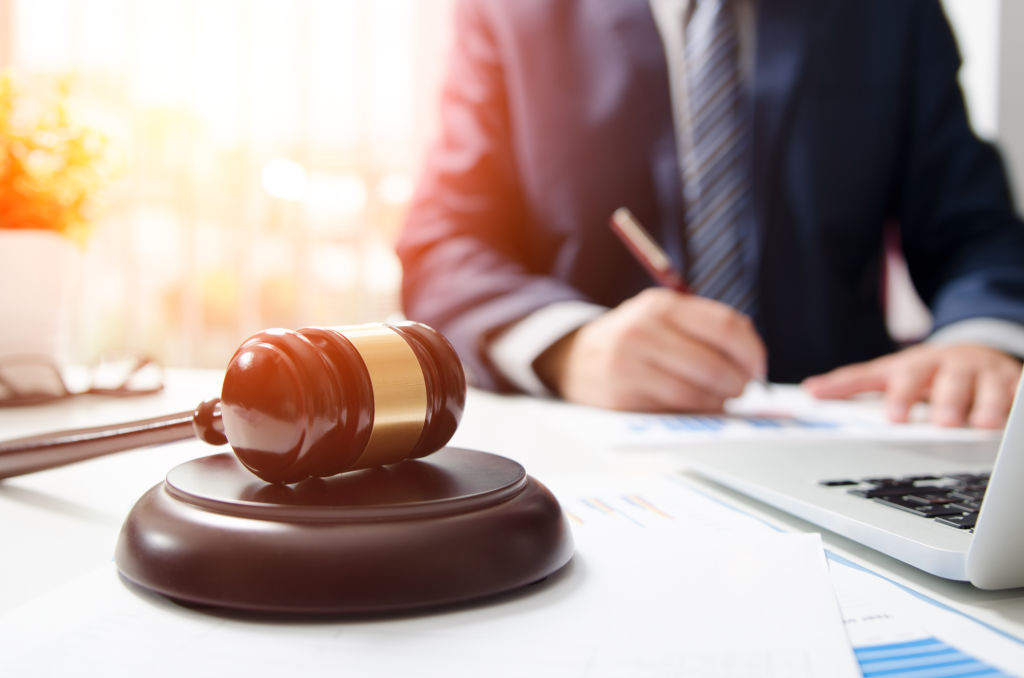 When you find yourself booked for a crime, what's the best way to find a bail bond agent near you? How do you know which bail bond agent to call? Should you call the bail bond agent nearest your location, or one that's closest to your home?
At A-Affordable Bail Bonds, we provide a database of contact information for bail bond agents throughout cities in Minnesota and North Dakota, making it easy to find the bail bond agent nearest you. While our headquarters are located in Brainerd, Minnesota, we manage a network of highly qualified, reputable bail bond agents across the state. This means that no matter where you are in Minnesota or North Dakota, there's a bail bond agent near your area ready to take your call 24/7. Here's how to find the correct bail bond agent to contact.
First, navigate to the "Agent Listings" page on the A-Affordable Bail Bonds website. You'll find a long list of the Cities in Minnesota and Cities in North Dakota where A-Affordable Bail Bonds agents are located. Simply find the city nearest to your location, and tap or dial the listed phone number to connect with your local bail bond agent.
What if you're not sure which city on the Agent Listings page is closest to your location? In that case, you can always call our main office at 877-724-6520 and let them know where you're calling from. They'll be more than happy to connect you with a local bail bond agent.
You'll also find other helpful information via the Agent Listings page. You can click each city listed to find more details such as how to contact the local police department, courthouse, sheriff, attorney's office, and/or view the county jail roster. These details might be particularly helpful if you have a friend or loved one in custody and need to relay important information to them or their custodians.
Also, when you do call, please note the information from our "Bail Bond FAQ" page:
"We will need information on both the defendant and the cosigner as follows:
Defendant – Jail in custody, full name, date of birth, bond amount, and charges

Cosigner – City of residence, employment history, Date of birth
Feel free to call us even if you don't have all the information, we are happy to give you more specific information as it is required relative to your situation."
We hope this little guide is helpful in getting you connected with a bail bond agent near you. If you have any other questions, please don't hesitate to Contact Us today!