Category Archives:
A-Affordable Bail Bond
Your spouse or child's other parent gets arrested. Or maybe you're now the guardian of a child whose parent is in jail. The situation is traumatic for your child, it's traumatic for you and it's traumatic for the other parent. With the child left in your care, you hardly have time to process the […]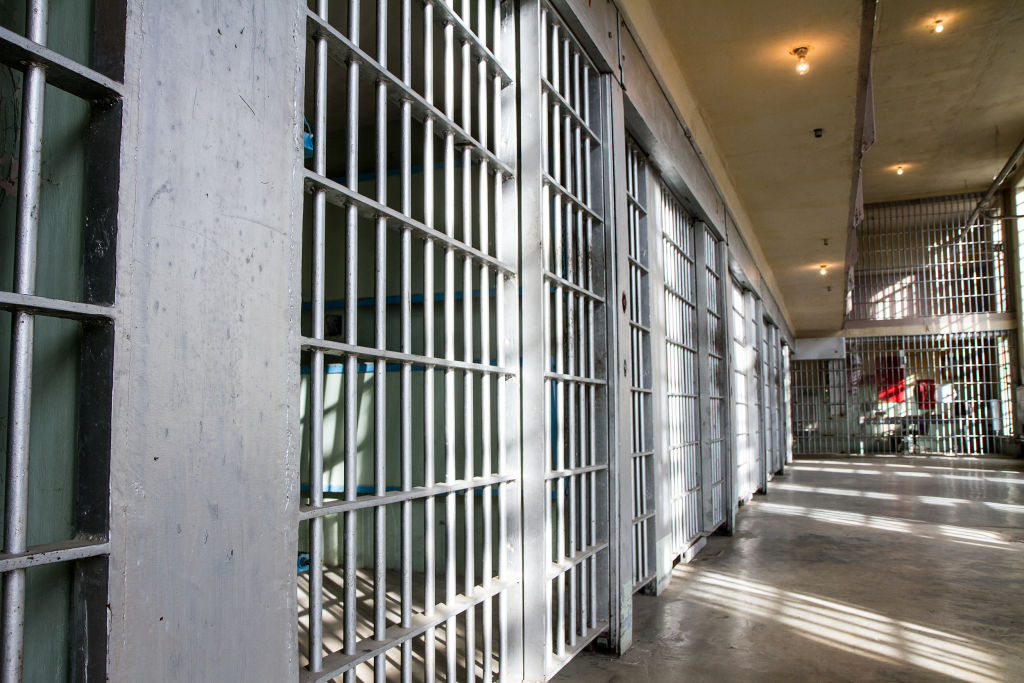 Welcome to A-Affordable Bail Bonds.
Make sure to check back on upcoming articles and news that we post here!