Category Archives:
A-Affordable Bail Bond
As a result of COVID-19, leaders around the country have encouraged businesses, organizations, and citizens to take measures such as social distancing and staying at home. Thanks to the strong leadership of Governor Walz, Minnesota is considered a leader in the response to COVID-19. One such measure that Minnesota has taken in the effort to […]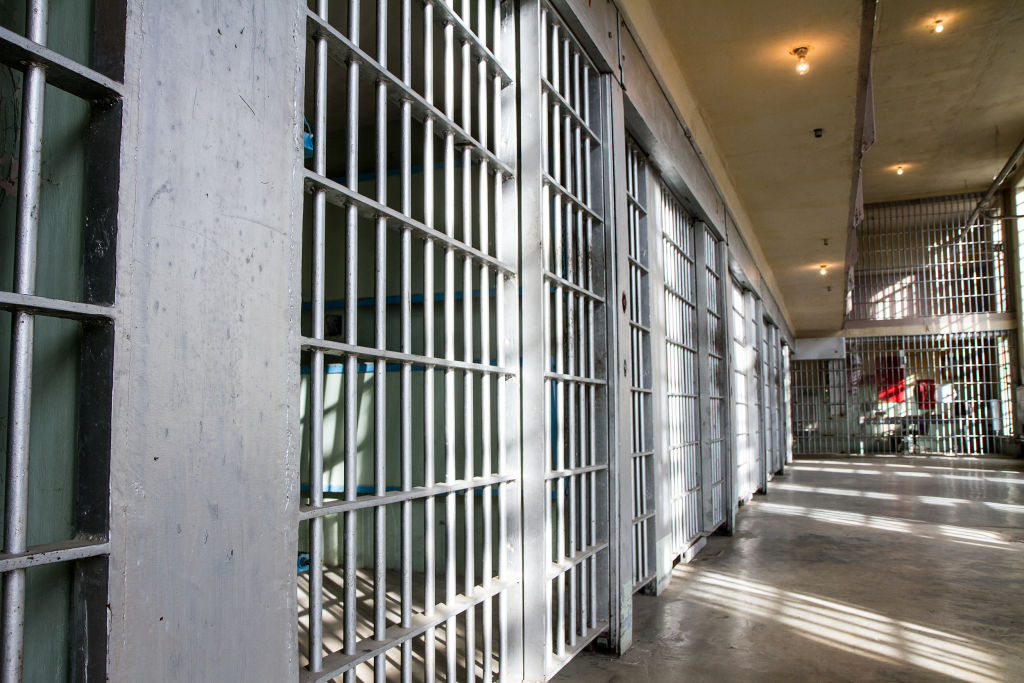 Welcome to A-Affordable Bail Bonds.
Make sure to check back on upcoming articles and news that we post here!