Category Archives:
A-Affordable Bail Bond
You're not alone. You've just been arrested for a DUI and you're wondering what to do next. Fortunately, we have bail bonds for DUI. Even if you're a nonviolent offender, there's a chance the judge at your first hearing won't release you on your own recognizance. This is most likely the case […]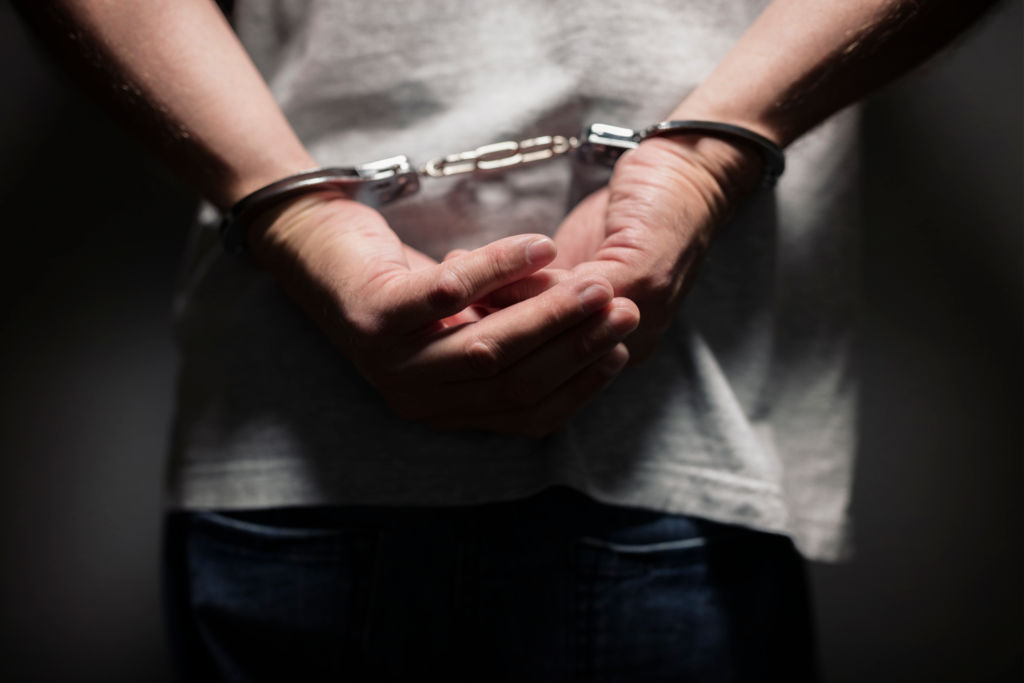 Welcome to A-Affordable Bail Bonds.
Make sure to check back on upcoming articles and news that we post here!