Category Archives:
A-Affordable Bail Bond
Going to jail is no one's dream, and yet for many, it becomes reality. Whether it's your spouse, child, best friend or romantic partner, you shouldn't be ashamed of your loved one for their incarceration. This is the time to show them your love and support, and that a hopeful future — free of […]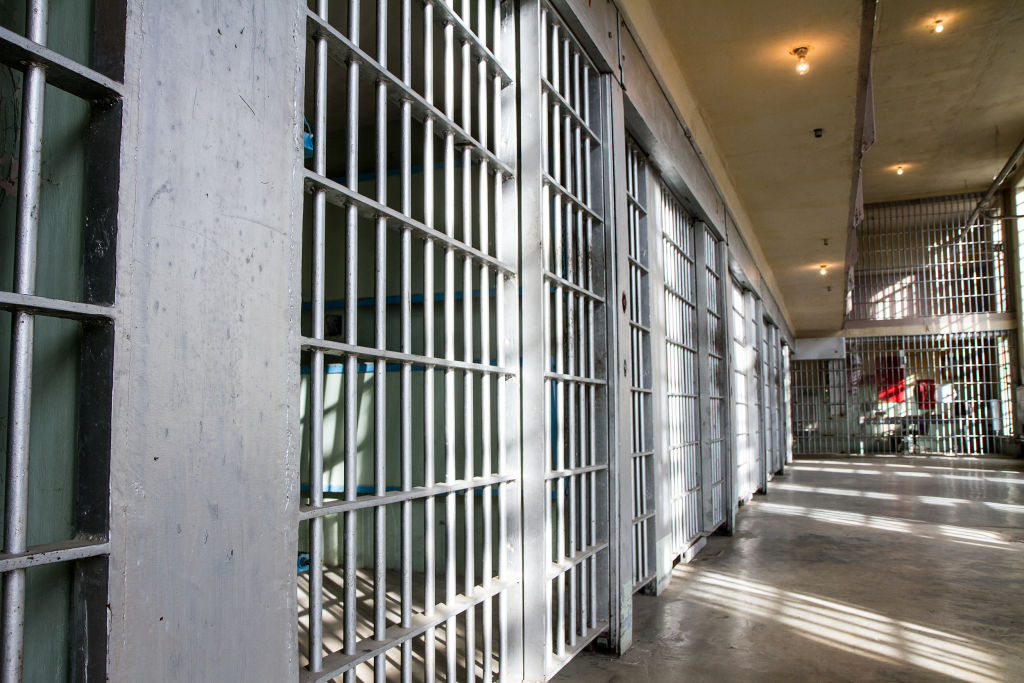 Welcome to A-Affordable Bail Bonds.
Make sure to check back on upcoming articles and news that we post here!