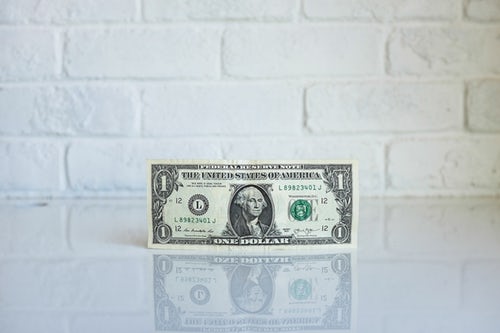 Nobody wants to get arrested. But it's particularly frustrating when you're sent to jail for a crime you know you didn't commit. Even if you have no doubt that a court will find you innocent once you have a chance to present your case, you're still required to jump through the various legal "hoops" of an arrest — such as posting bail in order to avoid spending 60 days in a cell while you wait for your court date.
Perhaps you're in a similar situation: you were arrested for a crime you did not commit, you obtained a bail bond in order to avoid jail time while you awaited a court date, you appeared at all your scheduled court dates, and were eventually found not guilty. So what happens to that bail money you posted?
Unfortunately, courts frequently fail to provide clear instructions on how the defendant receives their bail money after they are exonerated of their charges. Here are some quick facts you should know about it, how, and when your bail money will be returned to you.
First of all, keep in mind that only bonds paid to the court will be refunded to you. If you obtained a bail bond through a bond agency, all of the money that is refunded from that bond will be sent to the agency. From there, the refund you will receive from the bond agency depends on whatever agreement was established when you first obtained the bond.
Secondly, understand the typical timeline for receiving your refund. Keep an eye on court records and make note of the official closing or ending date of the court case in question — this step is particularly important if you posted the bail for somebody else and are not the actual defendant in the case.
Once the case is closed, it typically takes the local finance department about 2 weeks to issue the refund of the bail posting. All in all, it usually takes about 4 – 6 weeks for this check to arrive in your mailbox.
If 4 – 6 weeks have passed since the official close date of the case for which you posted bail, and you still have not received a check, contact the court with all of the information you have about the case.
Can you expect a refund of your bail bond even if the court DID find you guilty? Well, it depends. Typically, the fees or penalties related to the conviction are higher than the amount of the bail bond, so the funds are simply applied to these penalties. If the bail funds exceed the penalties, do note that the court will retain 3% of the bail bond amount. From there, the process is the same as described above.
We hope this clarifies what you can expect regarding your bail bond fees once your court case has been settled!
Contact us if you have any questions about reclaiming your posted bail!