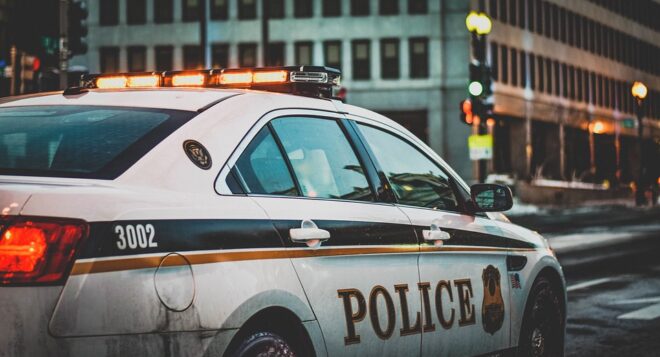 After you or your loved one has been arrested, a judge will set bail. When you pay your bail or pay a bail bondsman, you are free to leave until the next court date. By signing a contract with a bail bondsman, you can pay a small fraction of the bail and the bondsman will then assume the risk of having to pay the entire bail if you do not show up for court.
In Minnesota, the amount of a bond you need to pay a bondsman is usually around 10%. This is a useful service a bondsman provides, but you don't want to hire just any bondsman. There are a few questions you should ask so that you can feel confident you have the right bondsman.
What Are Your Guidelines for Bond Amounts?  There are some bondsmen who have minimum bail bonds that they will issue. Others cannot post a bond beyond some maximum amount. The size of the market and the bail bond company determine whether they have minimums or maximums. A new company or a small company may not be able to handle large bonds, while in some areas, small bonds are just not profitable for bondsmen. Don't sign a contract with a bondsman who will not be able to actually post your bail for you.
Do You Offer Warrant Services?  Some bail bondsmen provide free warrant check services. This means they will investigate to discover whether there are active warrants out for your arrest at the time. If you have active warrants out, a bondsman can pre-prepare a bail for you. This way, you can turn yourself in and take care of the bail right away rather than having to spend time in jail.
How Do You Make Payment?  Some bondsmen only accept cash, while others take credit cards as well. Always find out whether your preferred payment method is acceptable for your bondsman. You can also ask about payment plans. If you don't have credit and are short on cash, a payment plan can alleviate some of your stress. Be sure to get the details on interest when asking about payment plans.
Do I Need a Co-Signer?  You need to ask whether you will need a co-signer for your bail bond. A bondsman will want to know your credit rating, your criminal history and whether you are a flight risk before he or she will accept you without a co-signer. Bondsmen like co-signers because they provide extra insurance if you skip your court date and also a first lead to tracking you down. If you don't have a co-signer, some bondsmen will allow you to put up collateral instead.
It is always better to make an informed decision. When you pose these questions to your potential bail bondsman, you will be able to determine if he or she is the right fit for you. It is far better to do a little research than to sign a contract and find out you don't have the right bondsman for your situation. Take the time to inform yourself and save yourself hassle later on.
Contact us if you have any questions about bail bondsmen and what to expect!
Sources:
https://absolutebailbond.com/4-questions-ask-potential-bail-bondsman/
https://avvo.com/legal-guides/ugc/how-to-post-bail-and-get-out-of-jail-in-minnesota-or-release-on-conditions-