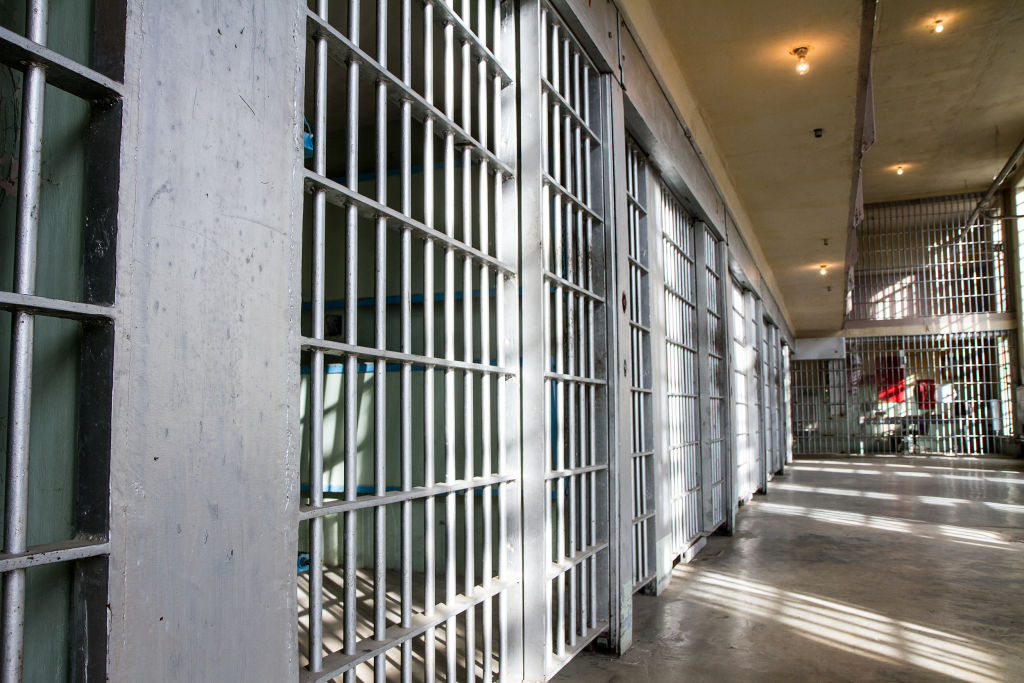 As a result of COVID-19, leaders around the country have encouraged businesses, organizations, and citizens to take measures such as social distancing and staying at home. Thanks to the strong leadership of Governor Walz, Minnesota is considered a leader in the response to COVID-19.
One such measure that Minnesota has taken in the effort to prevent the spread of COVID-19 is the release of certain "low-risk" inmates from the Hennepin County Jail. If a friend or loved one is currently in jail, or you yourself are facing a sentencing, it's important to understand exactly what this means.
The important thing to understand is what is meant by "released." The inmates still need to fulfill their sentences. Most of the inmates "released" from Hennepin County Jail left the facility each morning to commute to their job sites. At the end of the workday, they were required to return to their cells. To help limit the potential spread of COVID-19, these inmates are now equipped with electronic monitoring bracelets and are under house arrest. Simply put, instead of returning to their jail cell each night, they must return to their homes instead. They are required to continue to attend their job sites and remain monitored until the end of their sentence.
Furthermore, the release of inmates from jail does not imply that police no longer enforce the law, or that court sentences are suspended. If you or a loved one are arrested, facing charges, or awaiting sentencing, you should expect the legal system to proceed as usual.
For example, although some inmates at Hennepin County Jail were released, their bail amounts remained the same. The only difference is the location in which they will serve their time. As  Hennepin County Attorney Mike Freeman explained in a statement, "Nothing has changed in regard to people committing crimes. All police agencies are arresting people committing the crimes and the charging standards at the county attorney's office are unchanged from what they were before the COVID-19 crisis. Moreover, as recently stated by Minnesota Attorney General Keith Ellison, prosecutors will be actively charging individuals who defraud others through coronavirus scams."
So, although the state's response to the COVID-19 pandemic may result in a slightly less constricting environment, inmates are still required to serve their sentences and post their bail, one way or another. Remember: a release or transfer of a prison sentence is very different from a pardon. If you or a loved one is facing jail time of any kind, call your local A-Affordable Bail Bond Agent today. We're here to help with 24/7 service and flexible financing options.